Welcome to MSHK
Mystery-Shopper.com.hk (MSHK) is fully owned by MPEG (HK) Limited, a Hong Kong based Marketing Services Provider since 2004. MSHK specializes in custom-designed mystery shopping programs that provide actionable, measurable information to improve the quality of customer satisfaction. With this information...
Why Mystery Shopping is needed?
Many companies spend huge advertising dollars getting customers to come into their doors, but it is not enough to make them stay in the store and make purchase, not to mention getting them to come back.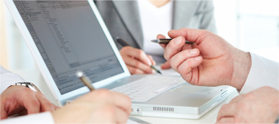 Are you looking for a Mystery Shopping company that can provide accurate, timely and reliable insight into your customers perspective?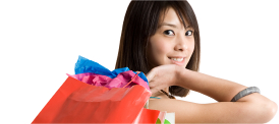 If you enjoy all kinds of shopping journeys and experience new services, working as a mystery shopper maybe right for you to get a flexible and fun way to make EXTRA MONEY!